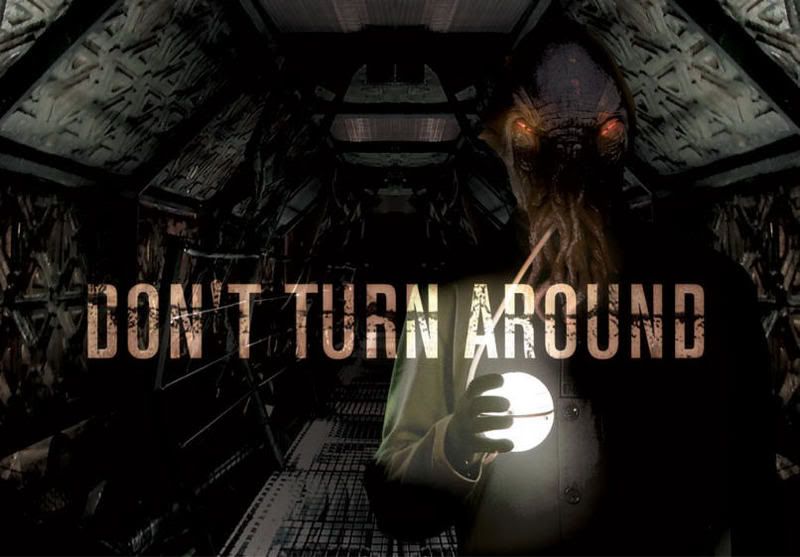 Consider the notion that three types of viewers partake in the new series of
Doctor Who
:
1) Classic series viewers who prefer safe, dramatic territory that doesn't rock the nostalgia boat.
2) Classic series viewers who enjoy seeing
Who
's boundaries pushed in as many different directions as possible.
3) Viewers who never watched the classic series and are only familiar with this version.
"The Impossible Planet"
and its second half, "The Satan Pit", satiates all three types with writer
Matt Jones'
engaging concoction of science fiction, horror, religion, myth, chaos,
H. P. Lovecraft
,
Alien
, and
several doses
of classic
Who itself
. Yet the story feels anything but recycled--ideal fodder even for the uninitiated. Never seen
Doctor Who
? Tonight would be an excellent opportunity to dip your toe in the pool.
Read the rest of this recap by clicking here to worship at The House Next Door.