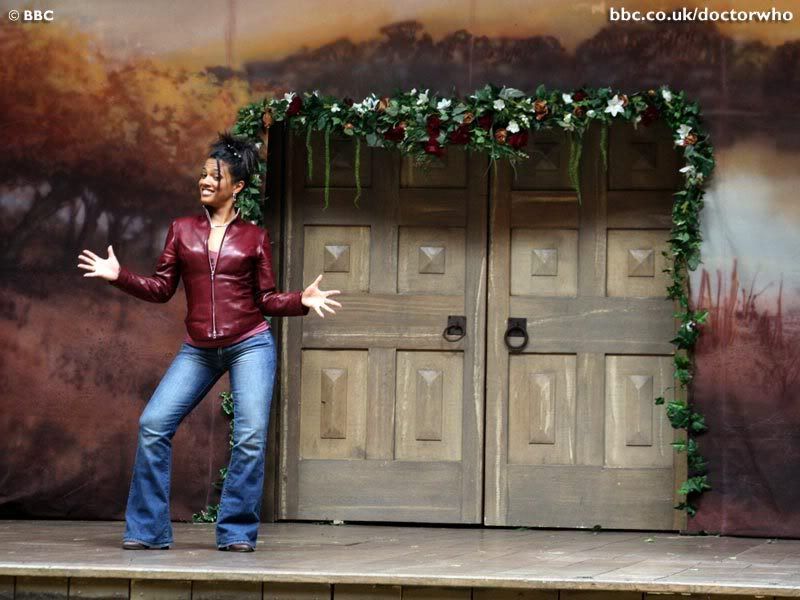 The Doctor crossing paths with William Shakespeare is such an obvious gimmick, it seems an improbability that it's never been portrayed onscreen before now.
"The Shakespeare Code"
seeks to rectify the omission by introducing wordsmith to John Smith and the adventure, written by
Gareth Roberts
, casts a potent spell and I dare say even old Bill himself would be both bemused and bewitched by the results.
Read the rest of this piece by clicking here to creep the boards of The House Next Door.