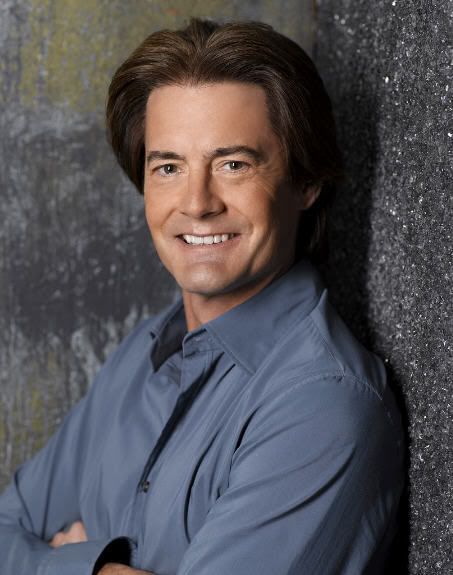 After a fairly lackluster Season Two,
Desperate Housewives
creator and showrunner Marc Cherry must've known that the third season of his hit series needed to kick some serious suburban hiney.
Cherry's ace in hole comes in the unlikely form of dentist Orson Hodge (Kyle MacLachlan). Hodge was initially introduced toward the end of Season Two, where the guy lurked in the shadows and, in the finale, ran over Mike Delfino (James Denton), plunging the hunky plumber into a coma. MacLachlan returns with full-time cast member status in Season Three, and Orson quickly proposes to and marries Bree Van De Kamp (Marcia Cross). But when it's revealed that Orson may have murdered his first wife, the union gets off to a shaky start.
Read the
rest of the breakdown over at Bullz-Eye
.